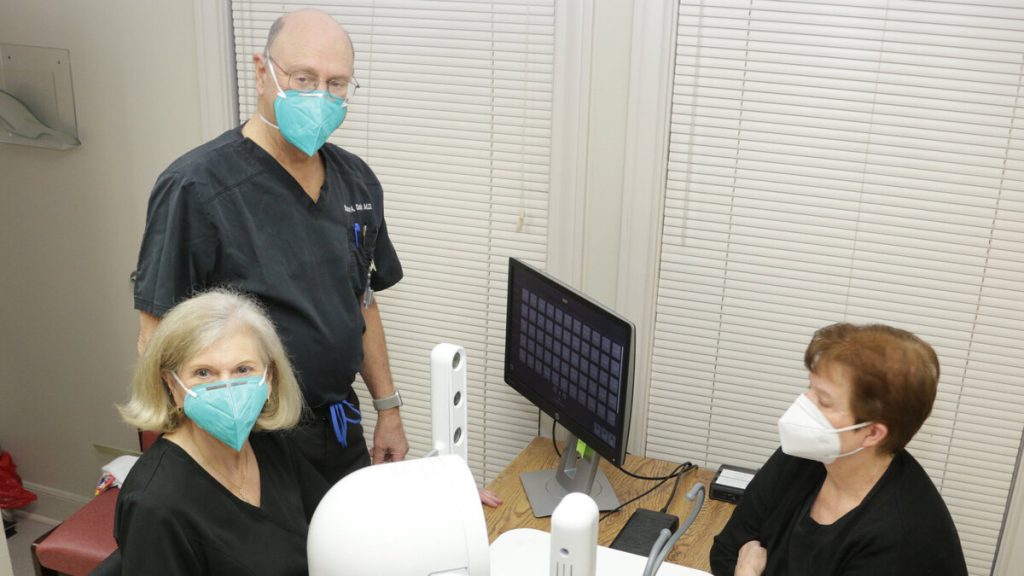 Janice K. Orem, CMA
Research Coordinator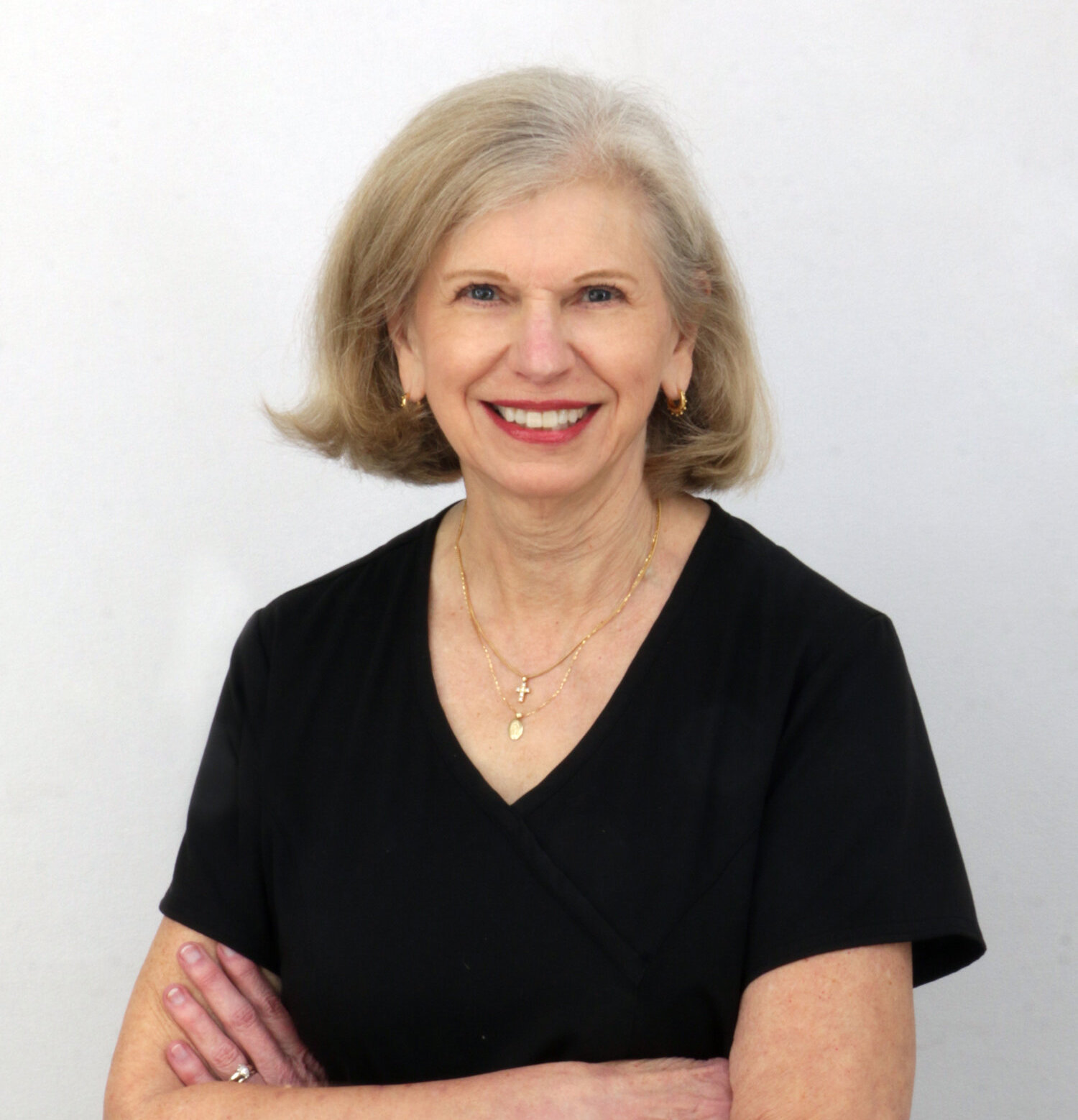 Janice K. Orem, CMA
Research Coordinator
Graduated from San Antonio College with an Associate of Arts in Business Technology in May 1975. In 1977, she became a Certified Medical Assistant. From 1976 to 2007 she was the Business Manager for a busy Urology Practice with 5 physicians and 17 ancillary personnel.
She has been involved with clinical research since 1994 and joined the Dermatology Clinical Research Center of San Antonio in January 2008. She is a member of the following organizations: San Antonio Medical Managers, Medical Group Management Association, American Medical Assistants, Bexar County Medical Assistants, and Association of Clinical Research Professionals.
Janice is a very active member of the San Antonio community and does volunteer work for her church and several nursing homes.