Acne Clinical Trial in San Antonio
Do you suffer from acne? If so, you may be eligible to participate in one of our ongoing acne clinical trials. Read on to see if you may qualify!
Do I Qualify For a Acne Clinical Trial?
We have several acne studies ongoing here at the Dermatology Clinical Research Center of San Antonio. If you think you may have acne, come in. We can look at you, and see if you possibly do, in fact, have acne, and determine if you qualify.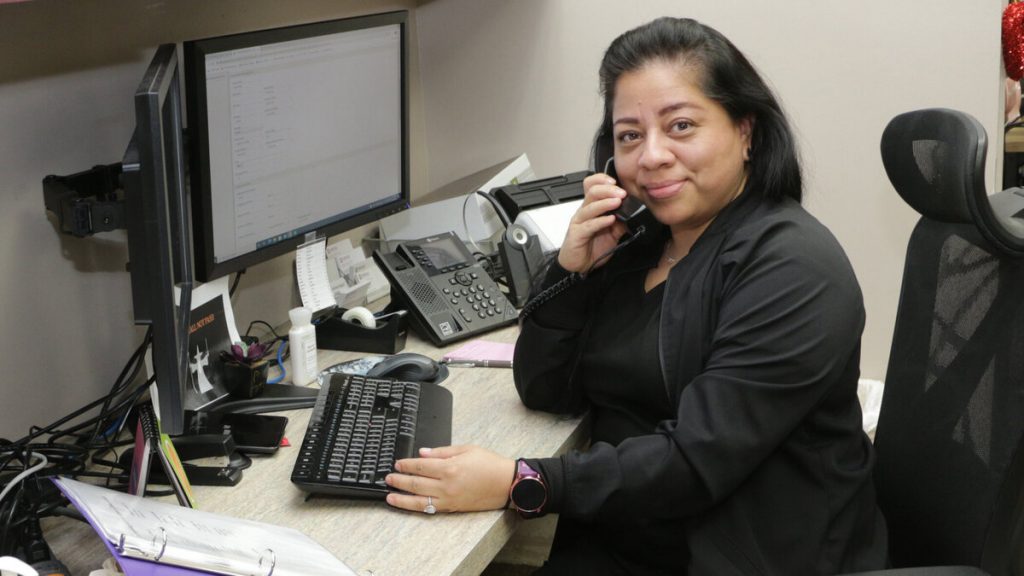 What Does Participation in an Acne Clinical Trial Involve?
Being in a research study is very easy. We will take your history, and a physician will do a physical exam. At that point we will make a determination if you are a candidate for one of the studies. If we think you are, then you'll sit down with the team, and we'll go over the various aspects of the study. This includes the study visits, all the procedures that are performed, as well as your compensation for being in the research study.

Why Participate in an Acne Clinical Trial
The study is beneficial, not only to yourself, but also people like you. If you are interested please give us a call.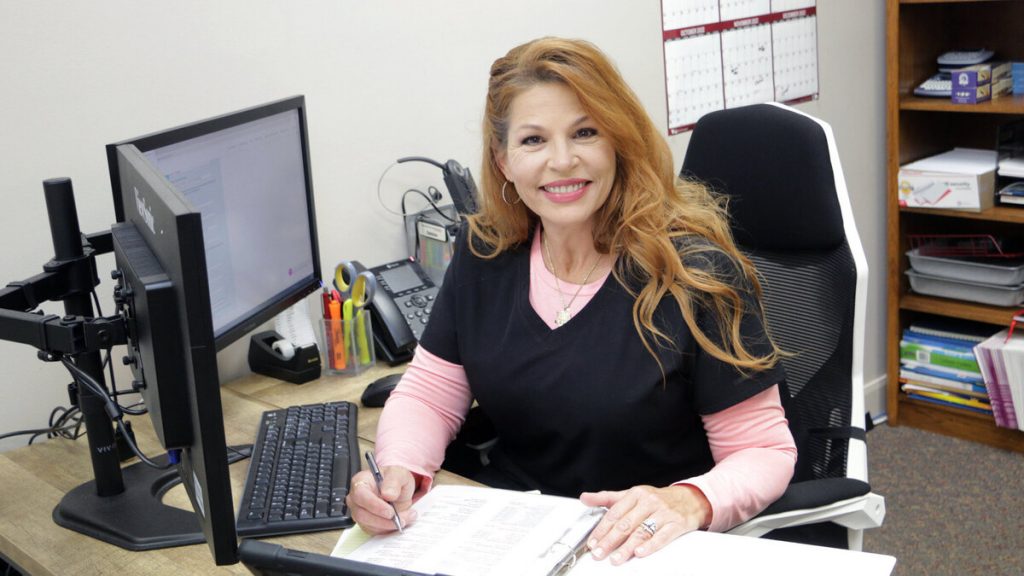 Dermatology Clinical Trial FAQs